Good Show Recommendation: The Marvelous Mrs. Maisel
In 2017, Amazon aired The Marvelous Mrs. Maisel Season 1. After the premiere, the series not only received a good response from the audience, but also won praise from film critics, winning the Golden Globe Award and the Critics' Choice TV Award. What makes this series so attractive and why do people love it so much? Here, we are going to make a thorough introduction of the series for you, telling you the charm of The Marvelous Mrs. Maisel.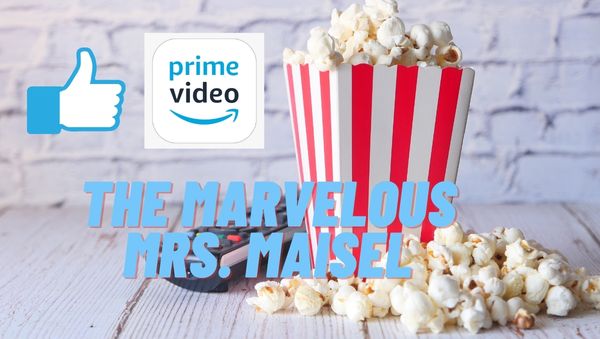 ---
Part 1: Premise of The Marvelous Mrs. Maisel
1.1 Season 1
In season one, the story takes place in the United States in the 1950s. Midge and her husband, Joel, have been married for many years. The two raise their children together, and their life can be described as happy and fulfilling. Joel has always wanted to be a stand-up comedian, and every weekend, he goes to The Gaslight Café to perform on stage. However, Joel's stand-up comedy career has been tepid.
One day, after another failed performance, Joel broke down. He confessed to Midge that he had an affair, and immediately packed up and left the house. Overnight, Midge became a woman abandoned by her husband. In the midst of sadness and despair, Midge stepped onto the stage in The Gaslight Café and vented her predicament to the audience driven by the wine, which made the audience burst into laughter. The club's waitress, Susie, finds talent in Midge and decided to become her agent.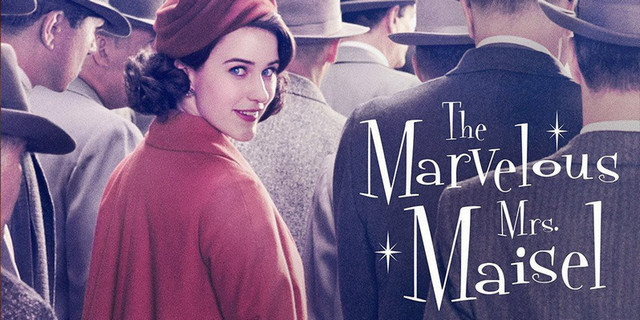 1.2 Season 2
In the second season, Midge continues her stand-up comedy dream with the help of her agent Susie. Midge's mother Rose, who has always played the role of a housewife, suddenly awakened to the consciousness of feminism. She abandoned her husband Abe, who always ignored her, and went to Paris to fulfill her artistic dream.
After leaving Midge, Joel returned to work in the factory run by his parents, but found that the accounts were in short supply and the management was chaotic. At the same time, he and Midge still had nostalgia for each other in their hearts. Midge meets a surgeon while on vacation, and there seems to be a tendency for the two to collide with sparks of love.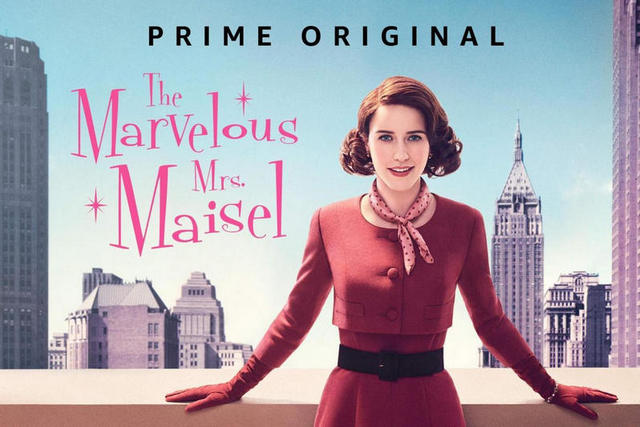 1.3 Season 3
In the third season, Abe wanted to change and bid farewell to his stable job and beautiful apartment. Rose returned to her hometown and hoped to get more trust funds, only to find that her female identity was not even valued by her family and she was excluded, so she rejected the disrespectful alms. Abe and Rose moved into their in-laws' apartment with different ideologies and lifestyles, and they had to endure the torment of the noisy environment every day, and both of them were on the verge of collapse. The relationship between Midge and Joel is also confusing. They care about each other, but they still can't make up their minds on how to proceed. The atmosphere between Midge and Lenny is ambiguous, but they seem more like soulmates as there are appreciation and support for each other. Benjamin had an outburst as he thought that in Midge's heart, he was never the first.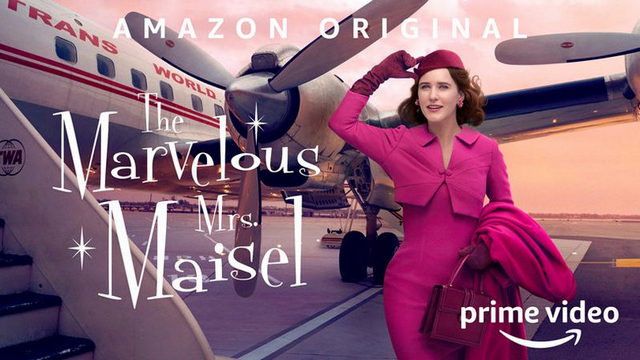 1.4 Season 4
In the fourth season Midge was fired by Shy Baldwin and didn't go on tour in Europe, and her plans were completely interrupted. After losing a large chunk of her income, Midge has to figure out how to pay back the money her ex-in-law Moish lent her. After being fired, she realizes that being an opener means she'll never be able to tell the jokes she wants. She couldn't find a new performance opportunity for a while, yet by chance, she became a resident comedian at a striptease theater.
Midge's father, Abe, went to the newspaper to write literary reviews after he lost his college job, but his income was completely beyond his expectations. Mom Rose's matchmaking business also suffered, and she didn't expect it to be such a competitive industry. Joel and his business partner Mei have moved in together, but he dares not tell his parents that his girlfriend is not Jewish. Susie helps the famous TV comedian Sophie find a chance to return to the stage, and her agent's studio is getting better and better.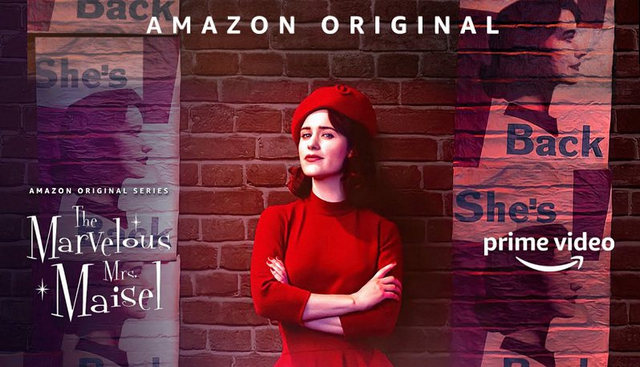 Part 2: What is the charm of The Marvelous Mrs. Maisel
The atmosphere created by the whole TV show has always been very happy, even if the heroine Midge is dumped, she can still talk and laugh and start over. That's the reason why this show is genius. The gorgeous scenes, humorous tones, and warm colors throughout the show can better highlight the sadness in the hearts of American women in the 1950s, as well as the indifference and prejudice they endured from family and society.
Like many middle-class women who are proficient in life planning, the heroine in the show has been under the influence of her family since she was a child, planning her future life carefully and strictly implementing it. At 6, she decided that Russian literature would be her major, at 12 she found her signature haircut for her, and at 13 she announced that she was going to Bryn Mawr College. However, things backfired, and life did not run smoothly within her control, which eventually forced her to get out of her husband's apartment and find her way to her independence. Even in such a modern day, this show still has strong practical significance. The role matching under the natural gender has made most middle-aged women constrained to be people who meet the expectations: mothers or wives instead of themselves. These expected lives give everyone in the family, especially the women themselves, a sense of security, consistency, and predictable stability. They go back and forth in the familiar environment, and even if they are hurt and controlled at times, they will acquiesce to its occurrence, blaming the fate of women.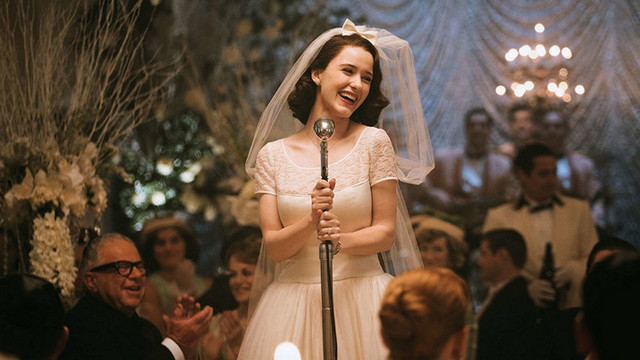 Occasionally, They don't feel who they are, and after putting aside all kinds of fixed rhetoric, they suddenly lose a convincing and accurate definition of themselves. Sometimes, They don't know what they are doing. In a crowded subway, looking at the tired faces reflected by the glass windows, they asked themselves why they wronged themselves for doing a job they don't like. The truth is that if they identify too much with their female role, it can become a yoke that holds them back, even if they can get a creative and satisfying sense of growth in it. Because they are not only conditioned to play these roles to meet the expectations of others, but they are also implicitly taught to define who they are by the roles they play. Those socially strengthened women's thoughts and the weak character of gender difference theory have participated in shaping their body and soul in a drastic manner, making them forget that, like all men, they also once had the dream to make a difference.
The Marvelous Mrs. Maisel is a story about a woman discovering herself. She discovers the complex and changing nature of marriage, that her husband is neither the perfect Prince Charming nor a complete heartbreaker, he just has weaknesses. Hopefully she will continue to discover herself and continue to see a little more of New York in the 1950s from her simple and innocent perspective.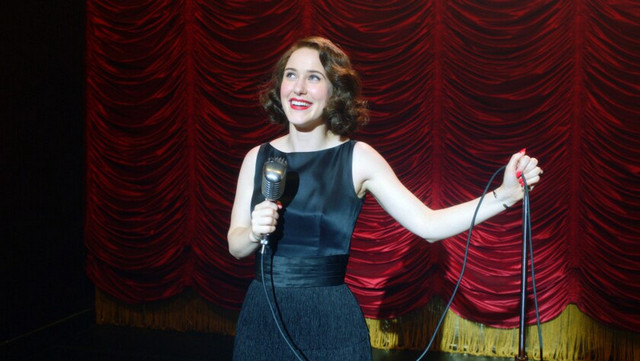 Some people say that this show is a women's fashion life drama. In fact, it is not just a history of the growth and transformation of independent fashion women, it also represents the women of that era, the awakening of self-awareness, and the courage to challenge society's imprisonment and prejudice against women. This TV show reflects not only Midge's personal growth history, but also the inner hesitation, helplessness, and weakness of American women in the 1950s to be independent, wise, and strong.
The Marvelous Mrs. Maisel is not only lively and interesting on the plot, but also tries its best to restore the style of the 1950s in terms of clothing, styling, and makeup. If you are not very interested in the plot, the heroine's different styles in each episode are also very eye-catching, which is worth a look.
Part 3: Where to watch The Marvelous Mrs. Maisel
All four seasons of The Marvelous Mrs. Maisel air exclusively on Amazon Prime Video and Amazon is planning the fifth season currently. The Marvelous Mrs. Maisel has 34 episodes in total and each episode is approximately 46–62 minutes long, which takes a long time to finish watching. Why not download all the episodes and enjoy them on any device you like at anytime and anywhere with no interruption of ads? We can help if you want to download the episodes. Here we can introduce a professional video downloader named NoteBurner Amazon Video Downloader.
Tool Required: NoteBurner Amazon Video Downloader
NoteBurner Amazon Video Downloader is a specially designed video downloader tool, which helps to download videos from Amazon Prime Video in MP4 or MKV format, and in that way people can watch Amazon video without time, device, or place limitations. Downloaded videos do not compromise the original quality, subtitles, and audio tracks. Users can choose video quality from 1080P to 240P as well as subtitles and audio tracks in different languages. Also, fast and reliable technical support will be provided to solve users' problems when using the program. Updates to fix problems are also offered for free.
Features of Amazon Video Downloader:
Export Amazon Videos in MP4 or MKV Format with HD Quality..
Keep Multilingual Audio Tracks and Subtitles, including 5.1 audio.
Extract Subtitles as Separate Files.
H.264 & H.265 Video Codec Options.
Keep the Metadata Info of Videos.
Batch Download Mode & Timely Support.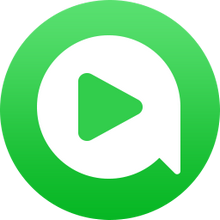 Tutorial: How to download Amazon video with NoteBurner
This tutorial tells you how to use NoteBurner Amazon Video Downloader. It is suggested to download the program on your computer before you start to do it.
1

Launch Amazon Video Downloader

Start NoteBurner Amazon Video Downloader. To continue the following step and use the program normally, it is required to log in to your Amazon account first. Type anything in the search box to activate the login window.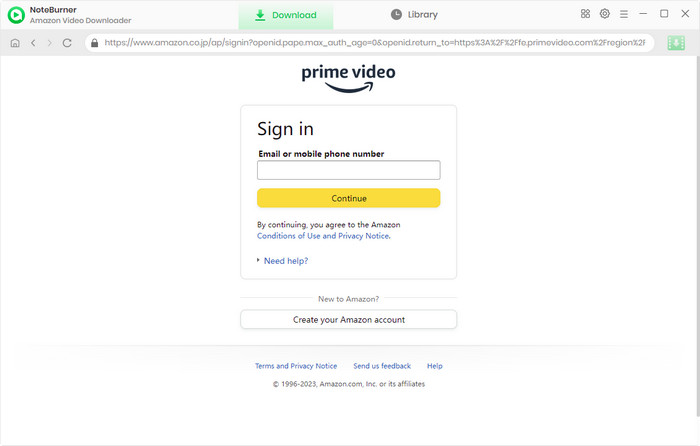 2

Customize the Output Settings

Next, you can choose the output settings such as quality, audio type, language, etc. by clicking the Settings button in the upper right corner.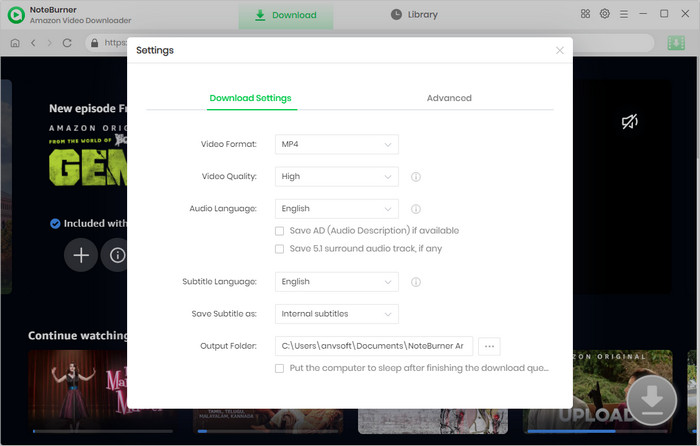 3

Search for Videos

Both entering the name and copying and pasting the link of the video can help to search for the video. All related series will be listed by NoteBurner.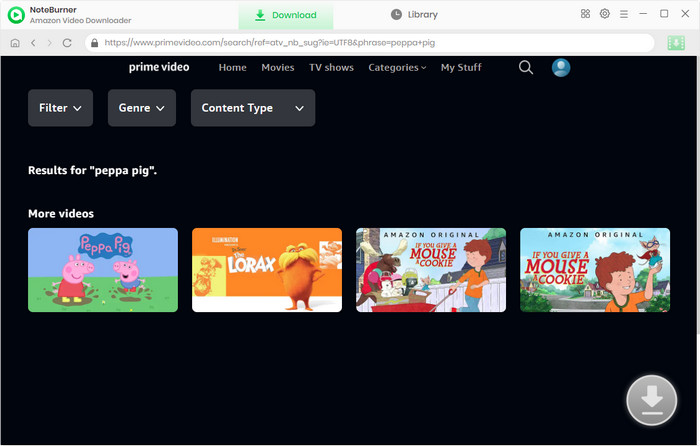 4

Select Advanced Settings

Before downloading, you can customize the quality, subtitle, and audio track according to your preference.

If you want to download a movie, you can click the "Advanced Download" icon next to the "Download" icon. If you want to download a TV show, you can click the "Advanced Download" button on the bottom left of the pop-up window. The program offers multilingual audio tracks and subtitles for users. Moreover, 5.1 Dolby sound is also provided for users.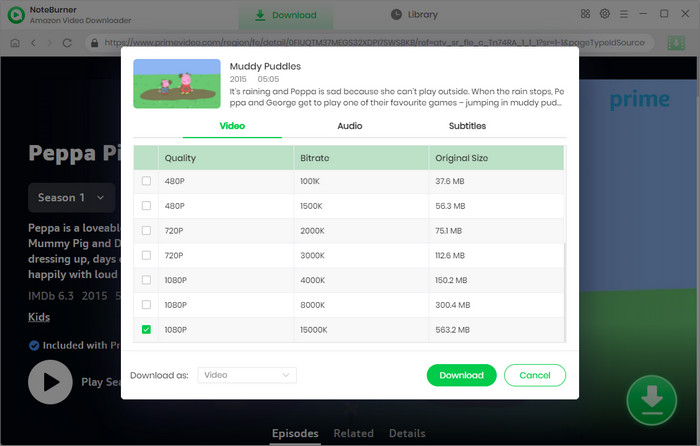 5

Download the Videos

You can click the download icon to download the chosen videos, and the videos will be added to the output folder you set before. To check the downloaded videos, you may click the Library icon.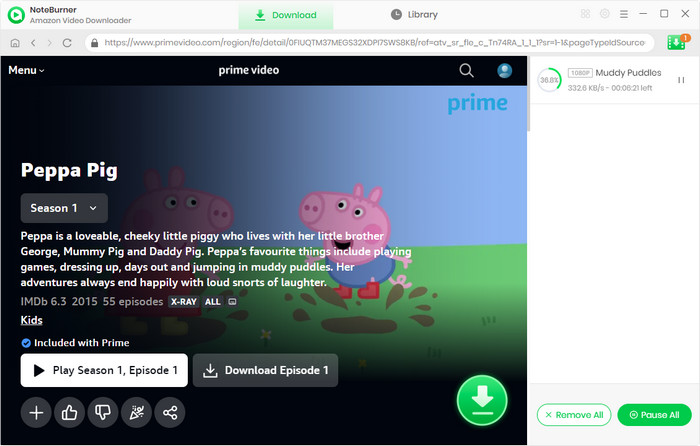 Part 4: Final Word
With the help of NoteBurner Amazon Video Downloader, you can then enjoy The Marvelous Mrs. Maisel without the time, device, or place limits as well as ad interruption. Install it on your computer and enjoy yourself now!
Note: Only the first 5 minutes of each video can be downloaded with trial version, please purchase a license to enjoy the full video. It is suggested that to download the trial version and have a test before purchasing it.
---
What's next? Download Amazon Video Downloader now!
---