Six years after its release, the Nintendo Switch is now one of the most popular gaming consoles in the world, with its portability and large screen size making it a great way to enjoy entertainment on the go. In addition to games, Switch also supports some streaming services, which means that the game console can also play your favorite movies or TV series.
However, it is surprising that as one of the largest streaming media in the world, Netflix is not officially supported by Nintendo Switch. Here comes a question: is it completely impossible to watch Netflix on Nintendo Switch? Don't worry, let's read on and we'll answer your question and give you the most comprehensive and detailed solution.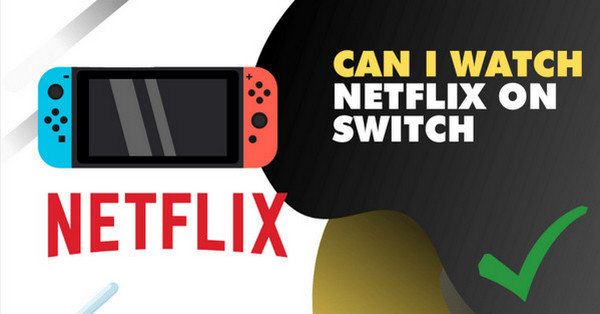 Can I access Netflix directly on Nintendo Switch?
It's very disappointing that you really can't access Netflix directly through the Nintendo eShop or any other official way now. While you could previously download Netflix on Wii U and Nintendo 3DS, support for Netflix on all Nintendo consoles ended after January 2019. And to this day, this situation remains unchanged.
However, although Netflix cannot be accessed directly on Nintendo Switch, we've found out three alternative workarounds for those determined to use Netflix on their Nintendo Switch console.
Three Ways to Watch Netflix on Nintendo Switch
Method 1

Modify DNS Settings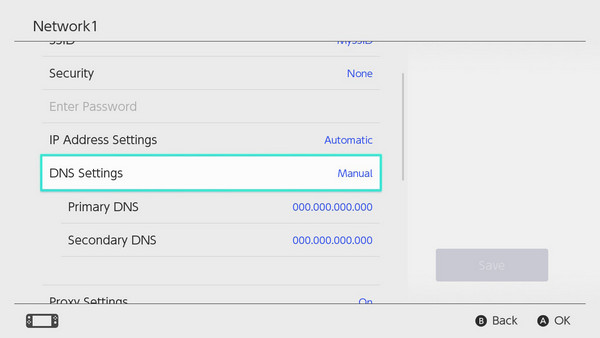 To watch Netflix on Nintendo Switch, you need to strictly follow the steps below to access the hidden web browser on Netflix.
Find Internet Settings in System Settings.
Select your Internet connection and then select Change Settings.
Find DNS Settings, select Manual and enter under Primary DNS: 045.055.142.122.
Wait a few seconds, then click on Netflix and start enjoying!
Tips:
The above methods only work for some people. Please follow the instructions strictly, any mistakes may cause failure.
If your first attempt fails, try a second time. On the second go, enter the DNS number in the Secondary DNS line instead of Primary DNS.
If any initial or persistent errors occur, be sure to reset your Switch and router.
Accessing the hidden web browser on Switch in this unofficial way could lead to your personal information being tracked and stolen.
Method 2

Jailbreak Your Nintendo Switch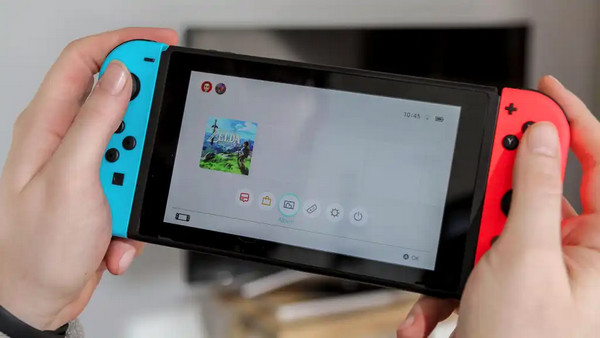 Jailbreaking your Switch means you need to install Android on your console, which effectively helps you turn your Nintendo Switch into an Android tablet. But there are some matters needing attention before operating.
Since Nintendo does not support this method, once you complete the following operations, you will lose your warranty qualifications. If discovered by Nintendo, you may be banned and unable to access the eShop, and the official will not assist you in solving all problems that the console may encounter.
This will make the system less secure and vulnerable to hackers.
Battery life may be reduced, and some features of the console may be disabled, such as automatic screen rotation.
Due to the possible consequences of installing the Android operating system, please proceed at your own risk.
Here is a tutorial about how to install Android on Nintendo Switch. Please follow the tutorial strictly. Important note before proceeding: This is not an official method and is not endorsed or supported by Nintendo. This is a third party involved in installing Android on your device and is done at your own risk.
Method 3

Upload Netflix Videos to Supported YouTube for Viewing

In addition to the above two methods, there is a more secure method to choose, which is to use a download tool to download Netflix videos in MP4 format, upload them to YouTube, and finally watch them on the YouTube app on Nintendo Switch.

Here we recommend a download tool that can meet the above requirements——NoteBurner Netflix Video Downloader. It helps Netflix users download videos in MP4 or MKV format with up to 1080P quality. At the same time, you can store downloaded files anywhere you want by changing the output path. In addition, NoteBurner supports preserving audio tracks and subtitles while allowing users to download TV series in batches.
Features of Netflix Video Downloader:
Download movies & TV shows from Netflix.
Support downloading the HD quality Netflix video.
Fast Speed & Easy to Use.
Keep audio tracks and subtitles.
Free technical support and software upgrades.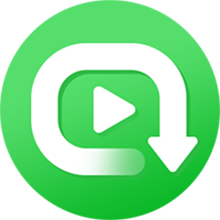 Tutorial: How to Download Netflix Videos in MP4 Format?
Please install the latest version of NoteBurner Netflix Video Downloader to your computer before reading the following tutorial.
1

Launch Netflix Video Downloader

Open NoteBurner Netflix Video Downloader on your PC. You can see the main interface of Netflix, click Sign In in the upper right corner to access the login page, enter your Netflix account and click Enter on the keyboard.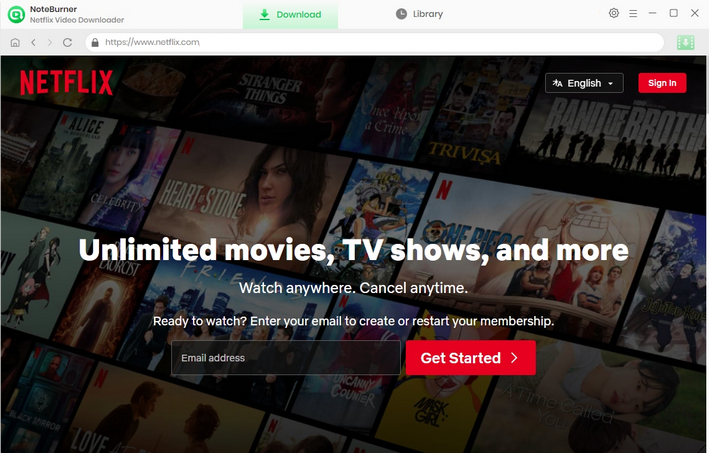 2

Customize Output Settings

Before searching for videos, you can set output settings first. Tape the gear icon on the upper right corner to customize the output settings as you need. At this step, you can choose the download format as MP4.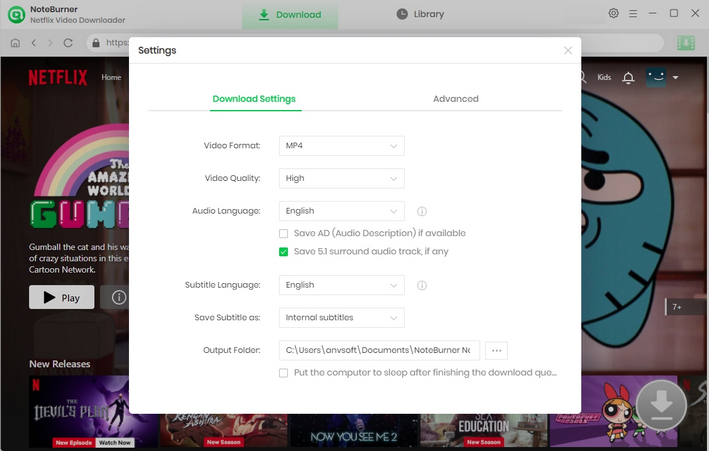 3

Add Videos

Just simply click the magnifying glass button located in the upper right corner to search videos. You can enter the keyword or the entire name of movies or TV shows in the search bar and then it will present the result to you.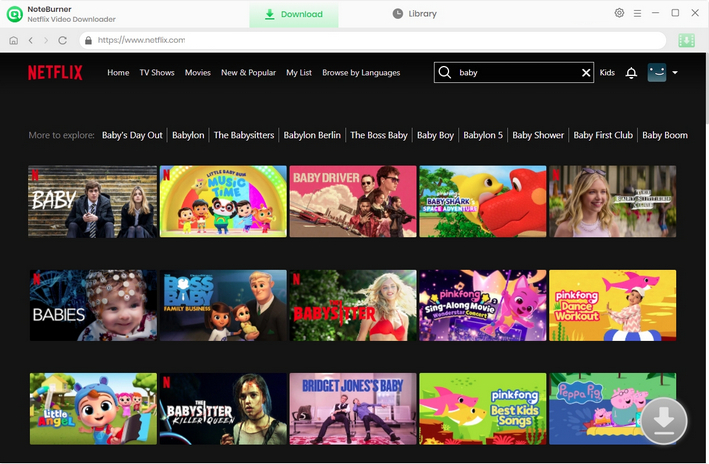 4

Select Output Audio Track and Language

Click the target video and you will be in the details page or the video will start playing. Then you can find that the gray download icon in the lower-right corner will turn green.

For a TV show, simply click the green download icon, following that a window will pop up allowing you to select titles as well as seasons, and to choose audio track and subtitles by clicking "Advanced Download". For a movie, just click the green download icon to open the according window.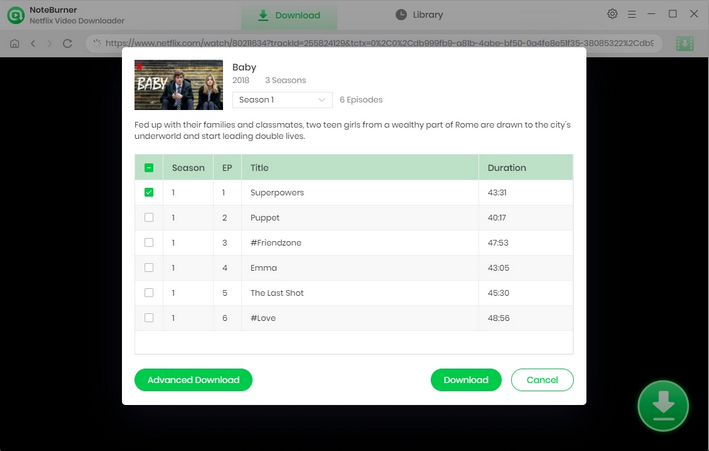 5

Enjoy Videos

The last step is simply clicking the Download icon, and waiting until Netflix videos end downloading. After the download is completed, you can open the output path and upload the downloaded video to your YouTube channel, and finally open it in YouTube on your Nintendo Switch to watch.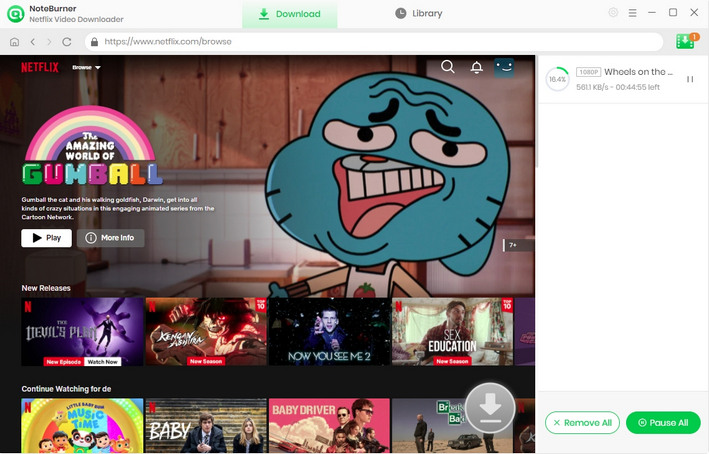 FAQs about Netflix on Nintendo Switch
1. Will Netflix be on Nintendo Switch in the future?
Since Nintendo announced that it would no longer support Netflix in January 2019, there has been no news about Netflix returning to Nintendo Switch. The reason for this has not been disclosed by anyone familiar with the matter. However, there may be a turning point in the future.
2. How should I watch Netflix when it's available on Nintendo Switch?
All you need to do is download Netflix from the eShop, log into your Netflix account, and you can then easily enjoy anything that you want to stream on Netflix via Switch.
3. Besides Netflix, can I enjoy other streaming services on Nintendo Switch?
Yes, there are several streaming services available on the Nintendo eShop: Hulu, YouTube, Crunchyroll, Twitch, Funimation, and Pokémon TV. You can choose the platform according to your preferences.
Conclusion
Although you cannot directly download the Netflix app on Nintendo Switch, you can refer to the three methods we have compiled for you to enjoy Netflix movies on Switch. In addition to modifying DNS settings and jailbreaking your Switch, you can also use NoteBurner Netflix Video Downloader to convert videos to MP4 format, upload them to YouTube and watch them on Nintendo Switch. If you are worried that the first two methods are not safe enough, then please download NoteBurner and give it a try!