As the world's largest online streaming platform, YouTube offers an endless supply of videos for users to enjoy. With over two billion monthly visits, people watch YouTube videos on mobile devices and computers. However, many users wonder if it's possible to watch YouTube videos on their TV. In this article, we will show you how to do just that.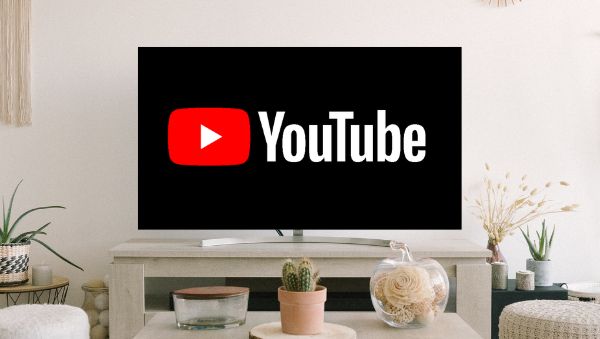 Method 1: Watch YouTube Video through YouTube TV
1. Install YouTube application on your TV and open the app.
2. On the left side navigation, scroll down to the bottom to find YouTube TV.
3. Select YouTube TV to open the app. If you are doing this for the first time, you need to sign in to YouTube TV.
4. Select YouTube videos that you want to watch and play them.
Note: This currently works on certain devices only. To know the supportive devices, please visit this page.
Method 2: Watch YouTube Video through Screen Casting
1. Install the latest version of YouTube app on your mobile device and then open it.
2. Sign in to your YouTube account.
Note: Make sure that your TV is powered on and connected to the same network as your mobile device.
3. Find the screen casting function on your TV and select screen casting. Choose the device you want to connect to.
4. Select YouTube videos that you want to watch and play them.
Method 3: Watch YouTube Video through USB Drive
To watch YouTube videos on your TV via USB drive, you need to first download the videos. The challenge lies in how to download YouTube videos to your USB drive. Fortunately, we have a powerful tool called NoteBurner YouTube Video Downloader that can help.
NoteBurner YouTube Video Downloader is a user-friendly program designed to download videos from YouTube in MP4 or MKV format. Users can effortlessly download high-quality YouTube videos (up to 8K) while preserving their original subtitles and audio tracks. The best part is that the program is completely free, with no bundled programs. So, if you're looking to watch your favorite YouTube videos on your TV, look no further than NoteBurner YouTube Video Downloader.
Features of YouTube Video Downloader:
Download any video from YouTube for free.
Support downloading music from YouTube.
Best video quality, fast speed.
User-friendly and intuitive interface, easy to use.
No bundled program or extra fee.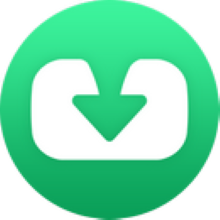 Tutorial: How to Watch YouTube Videos on TV with NoteBurner
NoteBurner YouTube Video Downloader is available on both Windows and Mac systems. Before reading the tutorial below, let's install the program on the computer first.
1

Launch YouTube Video Downloader

Please launch NoteBruner YouTube Video Downloader on your computer first.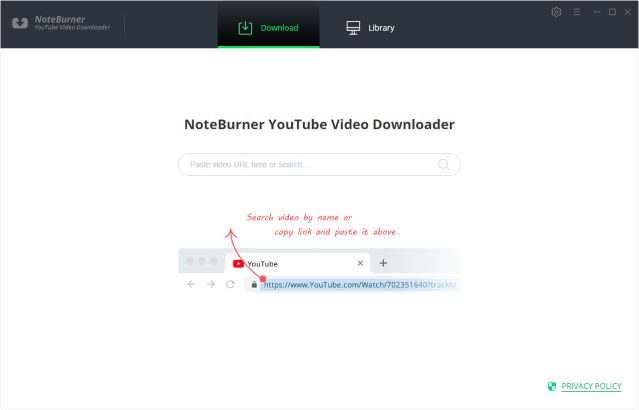 2

Customize Output Settings

Before adding the target video, please click the Settings button on the upper right corner to customize the output settings according to your preference. You can choose the video quality, subtitle language, simultaneous download, and output path. In the simultaneous download option, you can choose how many videos you want to download at the same time.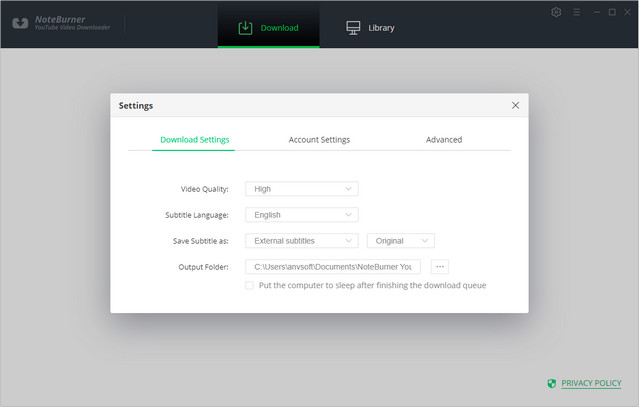 3

Add Video

Now you can add the video. The program enables you to add the video you want to download by copying and pasting the link or entering the keywords of the video into the search box.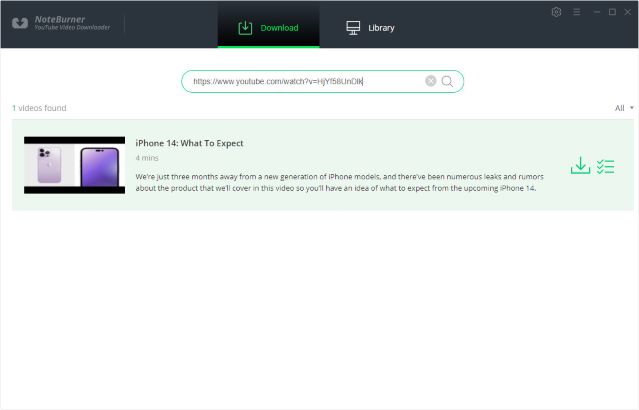 4

Choose Video Format and Quality

NoteBurner YouTube Video Downloader empowers you to download videos or audios from YouTube. You can directly hit the

icon, followed that a window will pop up allowing you to select the quality, format, original size, and subtitle of the video.
If you want to download a video, you need to choose Download as Video in the bottom left corner. Also, you can select the audio and subtitle options in their corresponding columns. If you want to download an audio file, you can choose Download as Audio. You cannot select options in the Video and Subtitle columns. NoteBunrer also allows you to download subtitles as separate files. To do that, simply choose Download as Subtitles.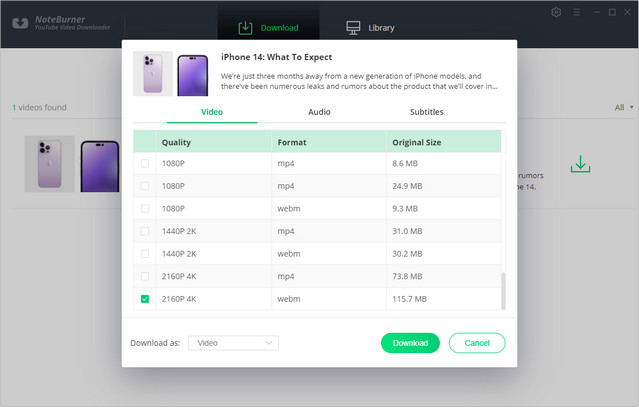 5

Download YouTube Video

Click the download icon to download the YouTube videos or audio files to the output folder you've chosen in the previous step. You can find the downloaded video in the Library, and click the File icon to locate the video.

Note: Please be clear whether you want to download a video or audio file, and download the file as the instruction said in Step 4, or you may get a wrong file.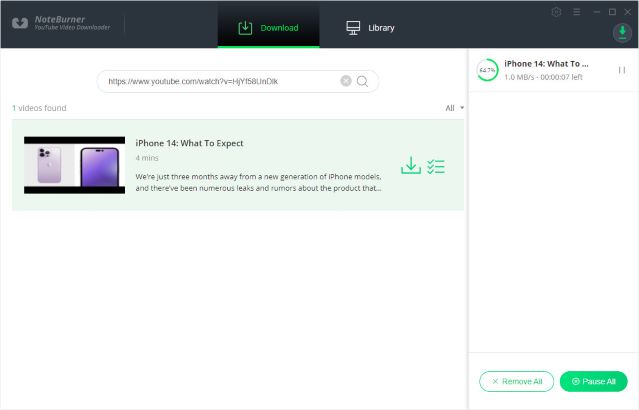 6

Watch YouTube Video on TV through USB Drive

Transfer the downloaded videos to a USB Drive and plug the Drive into the port of your TV. Find the downloaded videos in the local files and play them as you want.
Final Word
To watch YouTube video on TV through YouTube TV, you need to purchase the membership and it only works on certain devices. To watch YouTube video on TV through screen casting, you are also restricted by supportive devices. Downloading YouTube videos to watch on TV through USB Drive is the most convenient and costless way, which also frees you from the internet and ad limits.
Extra Tips: If you are also looking for a tool to download Amazon videos, we do have a recommendation for you to download movies or TV shows from Amazon. NoteBurner Amazon Video Downloader works the same pattern as YouTube downloader, you can simply search the video or copy the URL link from Amazon, and the videos will be downloaded right away.